World Union of

Karate-Do

Federations
WUKF works to connect our members around the world in friendship and
cooperation.
Welcome to the World Union of Karate-Do Federations (WUKF).
We are a democratic international sport body with members worldwide and are open to everyone with a passion and enthusiasm for Karate. We believe in Karate for all with no barriers to participation.
Your future is our future and together we are stronger. Welcome to the WUKF.
Best,
Dr Liviu Crisan
WUKF World Karate President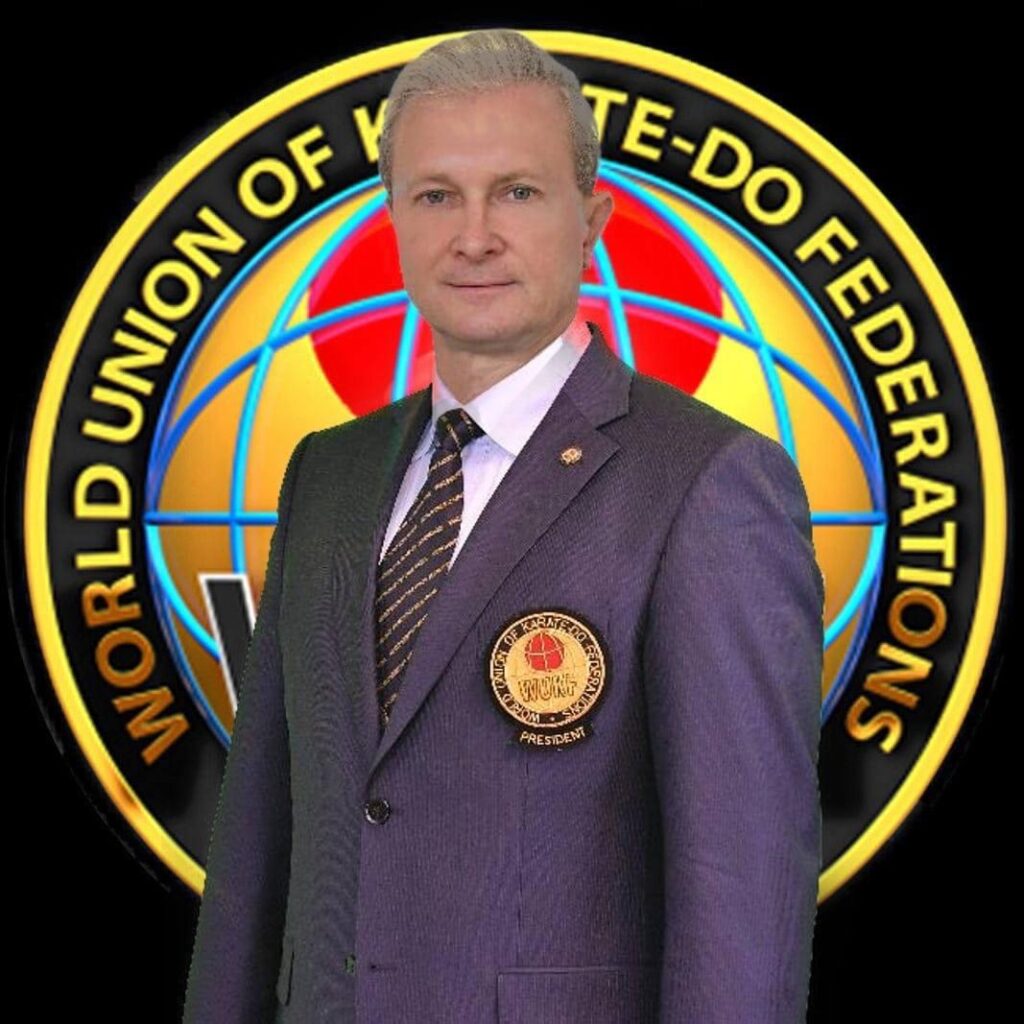 Your Karate achievements in one unique place! Create your account today to obtain the competition code that you can use to retrieve your Karate results!
WUKF Professional is a new and modern system of Sport Karate competition, where athletes receive financial rewards for participation in events Kumite / Kata.